Devoret

4.7
Rating 4.7/5 from 32 users.
Google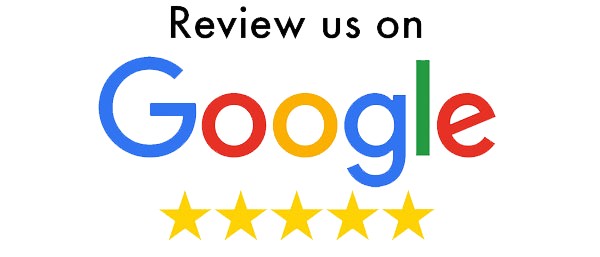 Please let us know your comment and suggestion
Amazing food! Best Indian I've had in years!

Web site needs tweaking, unable to pay online.

Ordered for collection with 15% discount, however my card was charged for the full amount. We won't be ordering from Masala Bay again

Ordered on line easy to use system, easy to remove items at basket. Payment-unable to pay by Mastercard!!! Luckily we had the cash available. We opted for just starters which in the main were good. The fish starter not so good the fish was very overcooked. The veg naan had green leaf in although it wasn't spinach. I was expecting different vegetables as I have had from other Indian restaurants/takeaways. Delivery was within the time stated.

Fresh, tasty food and excellent service. Very good value for such high quality dishes.

Hello, it says 10% discount but this was not registered during the order. Can you fix this? Thanks

Feedback based on eating in and takeaways, rather than delivery service ... but expecting usual high quality!

Excellent takeaway so tasty highly recommend Masala Bay

Always excellent, delivered quickly piping hot and really tasty. Best curry around

Would highly recommend Masala Bay excellent service and very tasty food

experimented with the kids and they enjoyed a lot of it!

Many thanks for the lovely meal tonight. It was for a special birthday and was delicious. Pity we could not be in your lovely restaurant, but 2021 is going to be a good year and we look forward to seeing you again.

Your card payment system is very poor. It let me enter all details for my MasterCard and then said that MasterCard was not accepted!!

Exceptional food, just delicious! Delivered quickly and piping hot. Thank you

Always the best in town - fresh and vibrant flavours, not greasy and plain like some. Consistently 10/10 every time

This is the first time I have ever ordered from Masala Bay and sadly it was very disappointing. Your website offers 10% discount which I didn't receive, and your website wouldn't accept my Mastercard. The food arrived within about half a hour but unfortunately it was cold! A real shame. Not a good start at all.

our go to place, eat in or takeaway. Very good food.

Really good food here every time.

Website is a bit awkward and w would have preferred to pay by card on line but only option was to pay cash. No problem, looking forward to another lovely meal 👍

Always Fantastic food. The delivery service was also very good and friendly. Thank you

We've been going to the Masala Bay for years. That probably tells you all you need to know.

You should be aware that the delivered menu has the wrong web address. It shows .com rather than .co.uk. Delivered 25 minutes early!

Beautiful food freshly prepared

Excellent food and service . Highly recommend!!!

Excellent, quick service and easy to order via website, would like to pay by card but otherwise it's a yes from us

Excellent Service. Lovely Food. Would like the option of paying by card.